Rising place Thapphraya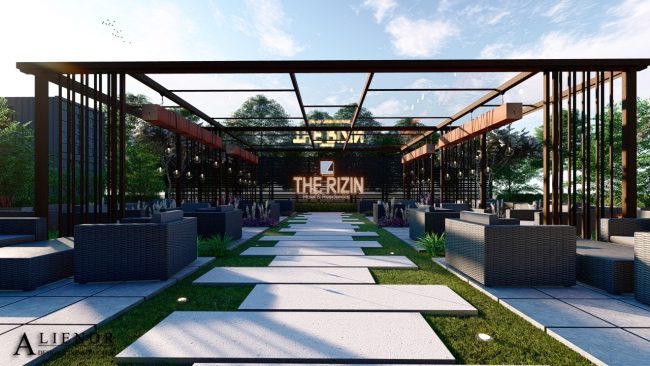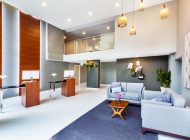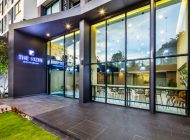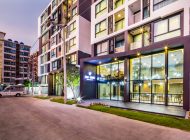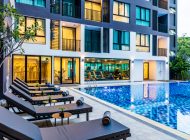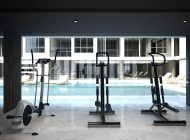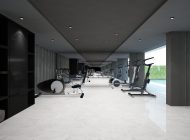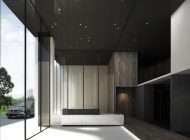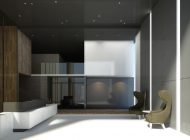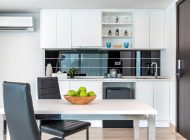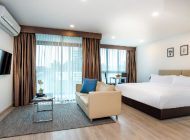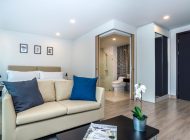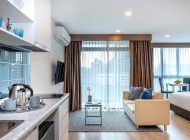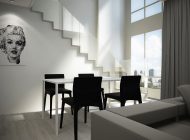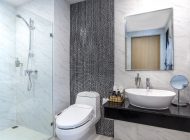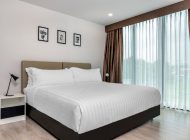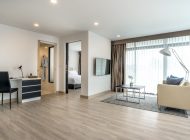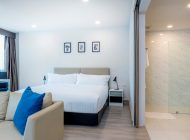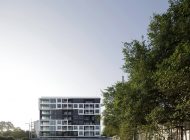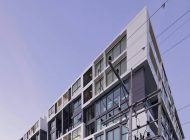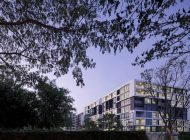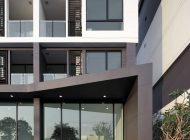 Features :

An original structure of facing 2 buildings across a swimming pool on the 1st floor.
A fitness gym is constructed so that a swimming pool can be seen.
There is a luxurious lobby on the 1st floor, and a grocery store will be open.
24 hour security system
Security cameras

Outline :

The total number of households 124, a parking lot for 24 cars.
Land area 1,712m²
15 Thapphraya road
The right of ownership
Studio / 1 to 2 bedrooms / a maisonette duplex apartment
From 33.6m² to 84.2m²
Acquired properties of IEE: Completed in July 2018

※The occupation area and the floor plan are subject to changes in laws and regulations.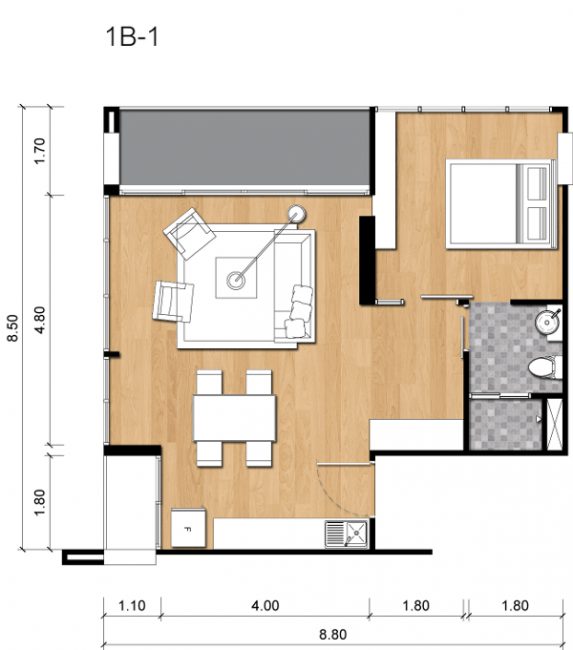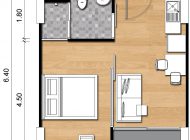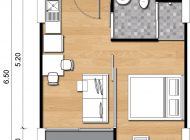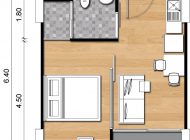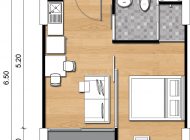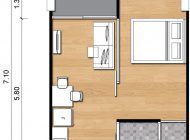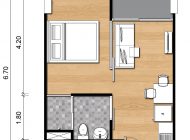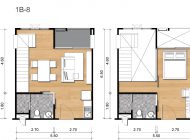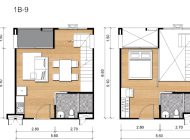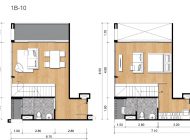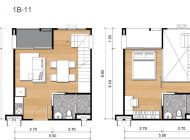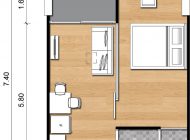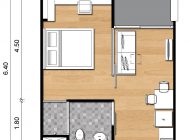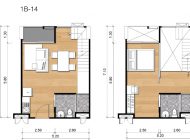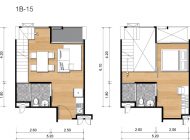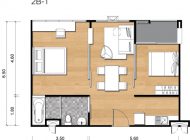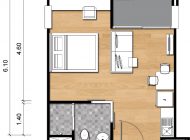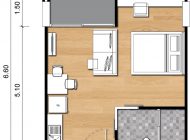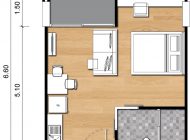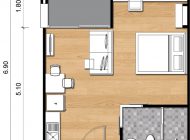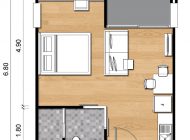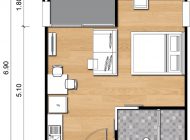 Facilities :

Main facilities of a room are used for Japanese brands (LIXIL and others).
A king sized bed, tables, an electric micro oven and a T.V.
Sofas, chairs, a refrigerator and a wash-let
A kitchen, a shower room, a sink and a closet
Air conditioners, card keys and balcony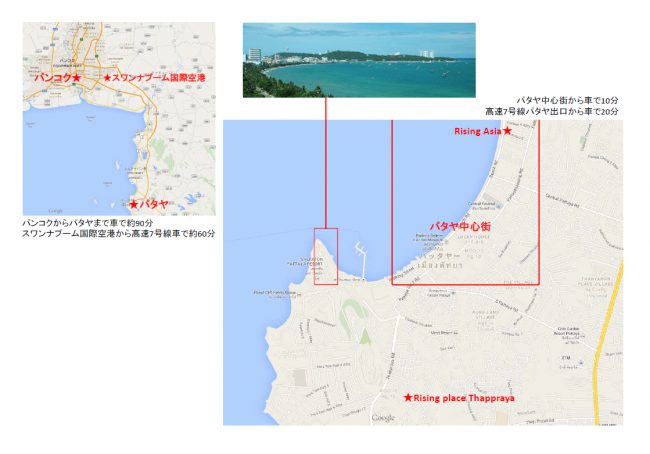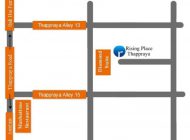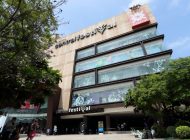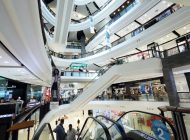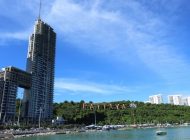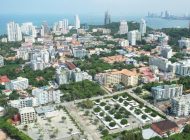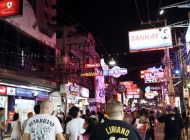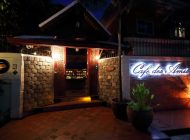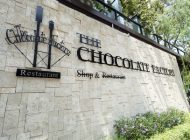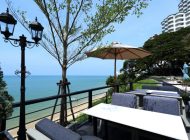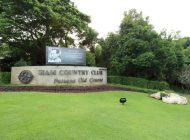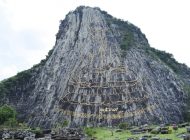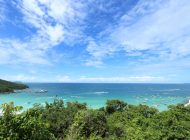 Neighborhood facilities:

Bangkok, about 120 minutes by car
Suvarnabhumi Airport, about 90 minutes by car
U-Tapao Airport, about 30 minutes by car
Big Buddha Statue, about 5 minutes by car
Pattaya Fitness Park, about 5 minutes by car
Pattaya Hill Viewpoint, about 5 minutes by car
Walking Street, about 10 minutes by car
South Pattaya, about 10 minutes by car
Jomtien Beach, about 10 minutes by car
A bus stop for Airport, about 5 minutes by car