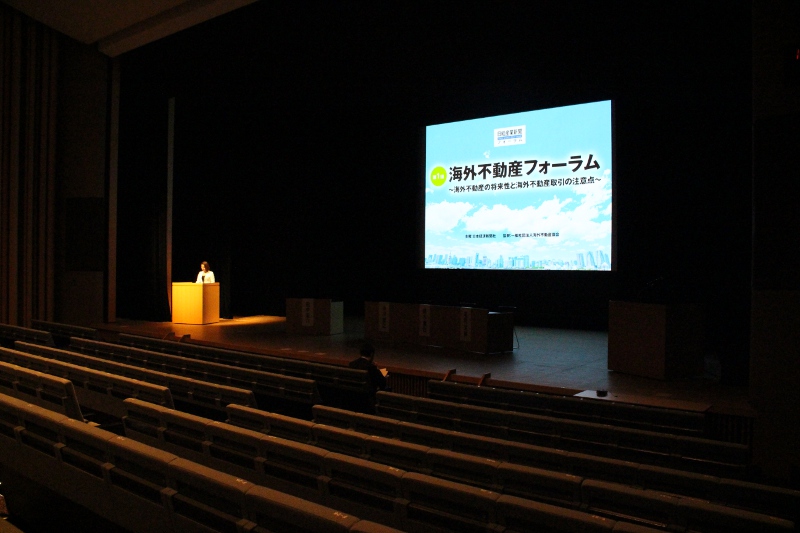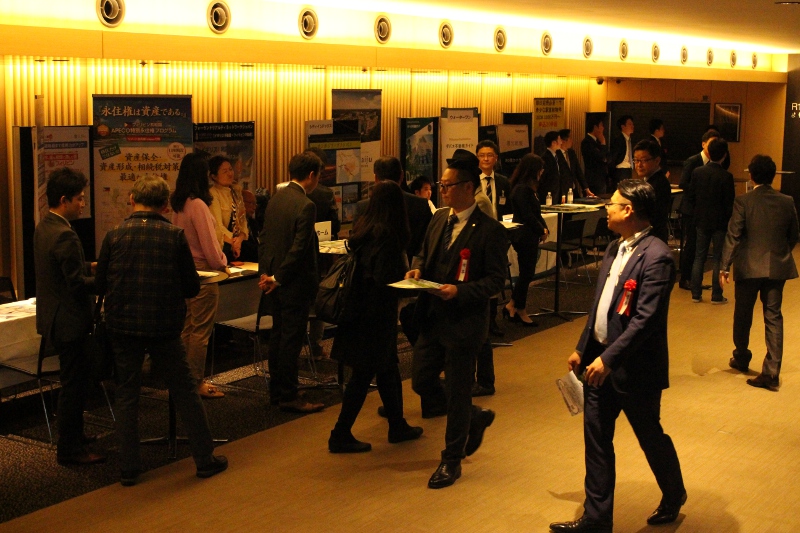 We exhibited at the "First Overseas Real Estate Forum" hosted by the Overseas Real Estate Association, held on March 30th.
We can not introduce the situation inside the venue due to circumstances, but many people interested in real estate transactions from overseas visited on the day.
The Overseas Real Estate Association was established with the aim of conducting overseas real estate transactions with peace of mind and to make foreign real estate more accessible.
Rising Asia will continue to actively work at overseas Real Estate Association events.