It is often the case that construction of overseas property does not go smoothly as scheduled, unlike in Japan. In this case, the construction of the property which Mr. A entered into a purchase agreement for and had already paid for does not start at all. The scheduled starting date has already passed. Mr. A develops a stronger feeling of distrust against the real estate sales company day by day. This is a method called "Pre-build step" which is often used in overseas real estate to offer property for sale before construction to collect a certain amount of funding for construction. However, if the project does not sell well, the funds will not be sufficient to start construction on schedule. It is also likely that the construction does not start because the sales company started offering property for sale without obtaining the relevant construction permits from the local authority.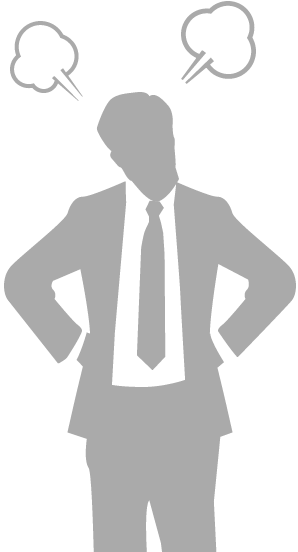 While Mr. B had entrusted tenant advertising to a local management company, this company failed to find a tenant at all. Therefore, Mr. B was forced to do the work himself, and is considering changing the management company.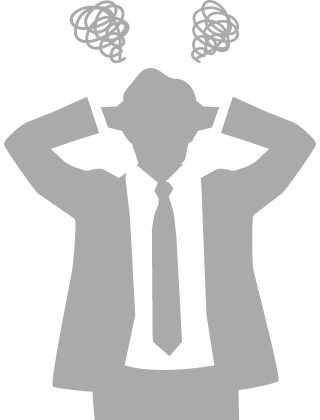 The property Mr. C purchased looked gorgeous and had excellent facilities for its price. While he believed it was a good buy with a high expected yield, this property is not visited by foreigners, located as it is in the suburbs of a town with only a beach and is not very attractive as a tourist destination. It was apparent that no one would likely rent such a property. Tourists from foreign countries seldom visited the town, and the rent of the property was too high for local residents. This situation would have been clear enough if he had thought calmly. In real estate investment, you can't recover your investment unless you can find tenants for the property. One of the essential conditions for successful real estate investment is that the property is located in a town where many tenants can be expected. Therefore, an investor should not be misled by price and yield. As a result, Mr. C lost hope and decided to sell the property, but he hasn't found a purchaser yet even though he reduced the price to significantly below the purchase price.



Mr. D has been unable to find a tenant since he purchased the property more than one year ago. Doubtful about the situation, he decided to visit the property and investigated the problem in spite of the difficulty with communication. As a result, he found that the local staff to whom he had entrusted property management were earning money by using the property as a private lodging house and receiving accommodation fees from users without his permission. Frustrated by this situation, he filed a lawsuit. Surprisingly, the court determined that it was due to a lack of supervision on his side, thus he lost the lawsuit. Being a foreigner might have caused this problem.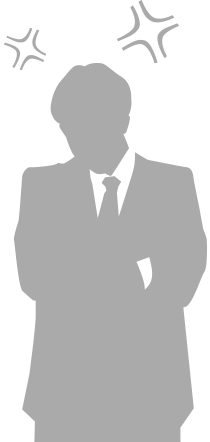 In a rural town where there existed no attractive reason for investment, demand for rental homes surged sharply following the establishment of an industrial park with foreign investment. Mr. E purchased a property of expected high yield at a price far from being cheap. For a certain period, he could not expect more. However, the rent plunged due to excess supply over the rental demand. Upset about this situation, he gave up this property as hopeless and attempted to sell it, but ended up having to sell at a price much lower than the purchase price because the whole real estate market of this town was already sluggish.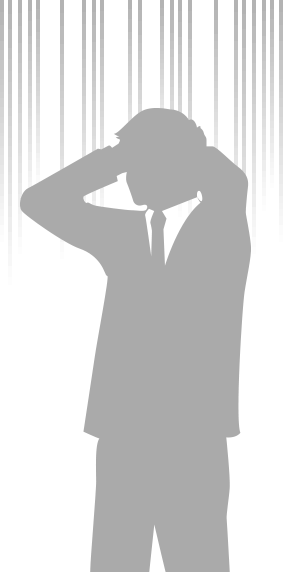 Private lodging houses are very popular these days. Taking such demand into consideration, Mr. F bought a property in a location with a fine ocean view. On a website for private lodging houses, some of the properties around this area also had advertisements. He entrusted user advertising and room making service to a local service company. Although he expected great performance, the occupancy rate was disappointing. Examining the cause of such low performance, he found mishandling of the rooms and inappropriate advertising methods. Such negative results were not due to intentional acts of the entrusted service company, but they specializing in brokerage, and were not experienced in the management of private lodging houses. Mr. F is now considering replacement of the service company with a Japanese company which he was introduced to by a friend.